Vision and Design Chassis System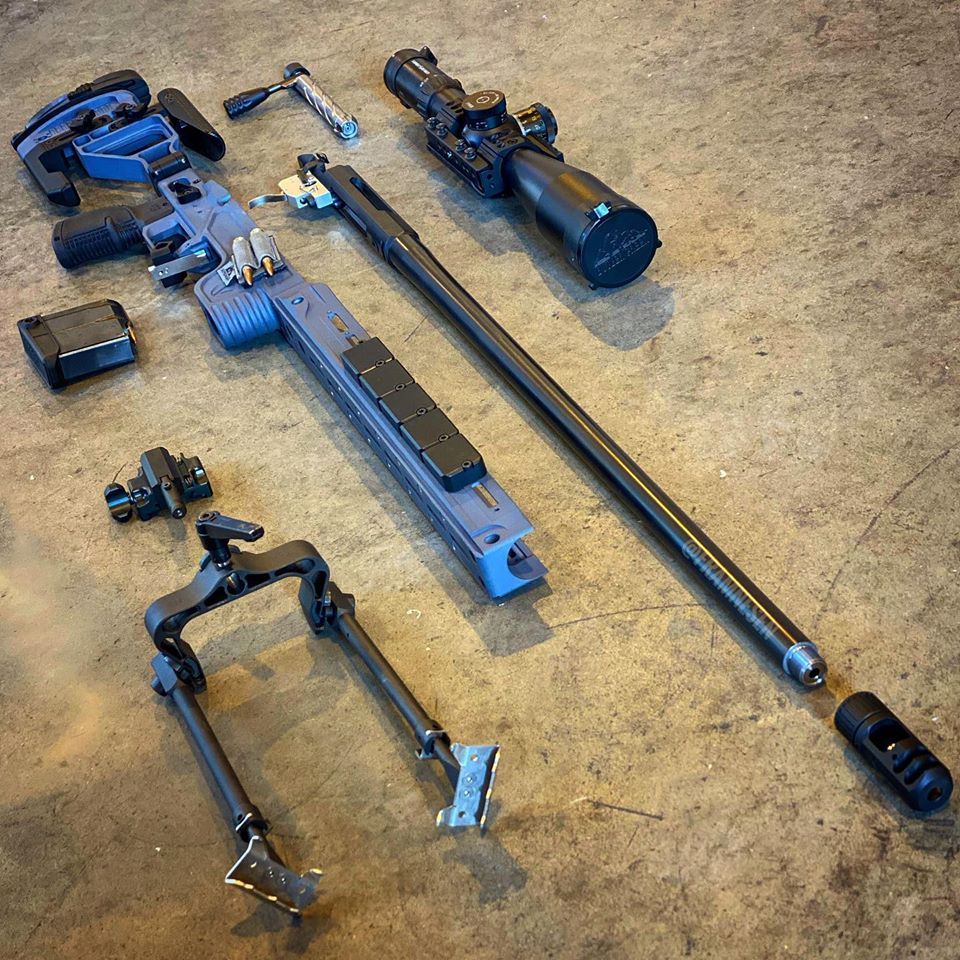 The Vision Chassis System is a Norwegian-made modular 7075 T651 aluminum chassis with a variety of adjustment options to fit shooters of all sizes, shapes, desires and needs.
The unique forward design of the magwell barricade stop eliminates a shooting bags ability to come into contact with the magazine while shooting positionally off of barricades making it perfect for PRS, NRL and any practical shooting situations.
This chassis was designed and produced by competitive shooters to exceed the expectations of shooters around world by incorporating specific features and a level of shooter adjustability that sets the new standard in rifle chassis systems.