GCP is dedicated to producing precision products for customers who appreciate dedicated craftsmanship and a commitment to the strictest standards of excellence in fire arms manufacturing. GCP is a veteran owned and operated manufacturing company. We are as proud to say WE SERVED now we say we are here to SERVE YOU!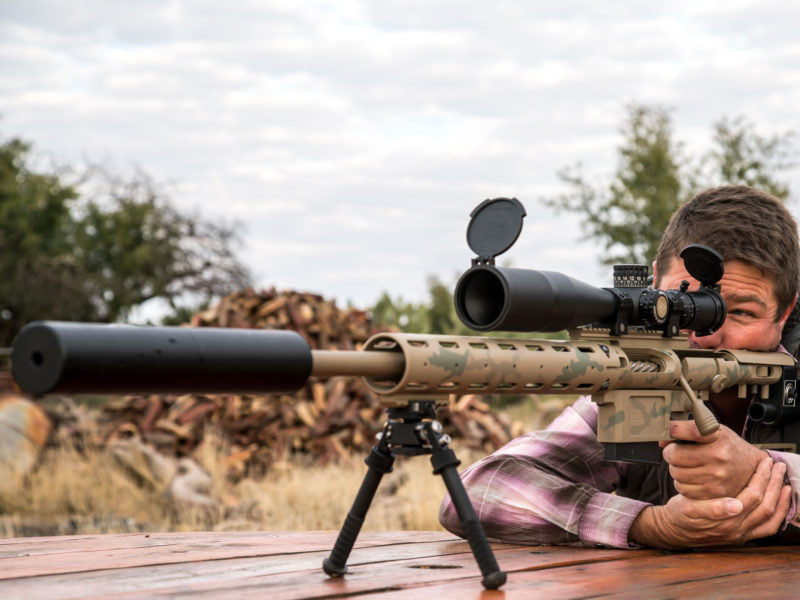 Signature Rifles
---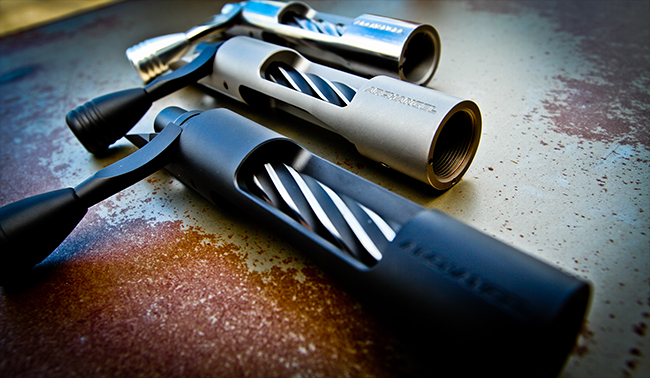 Custom Actions
---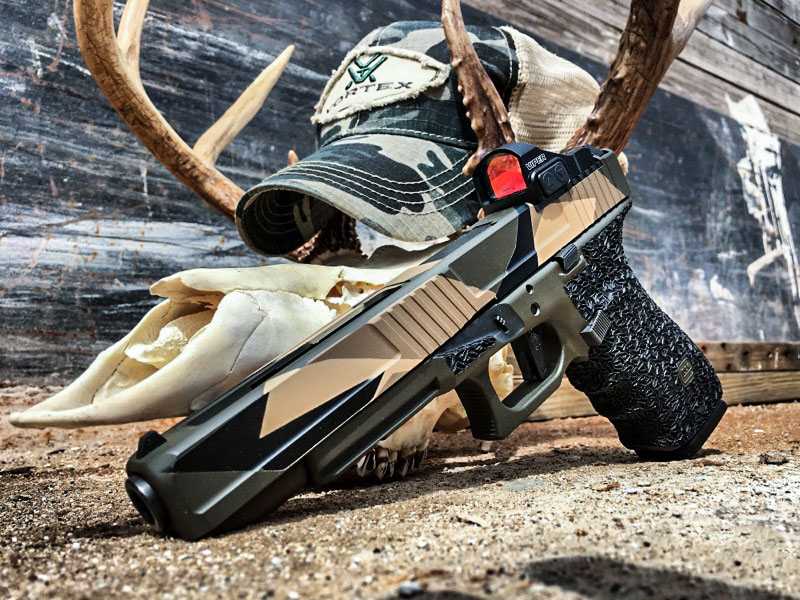 Cerakote
---
ARCHANGEL BOLT ACTIONS
The Archangel action was designed to be the best all-around action that provides benchrest accuracy to the tactical shooter as well as long range dependability demanded by hunters.GCP Rifle Company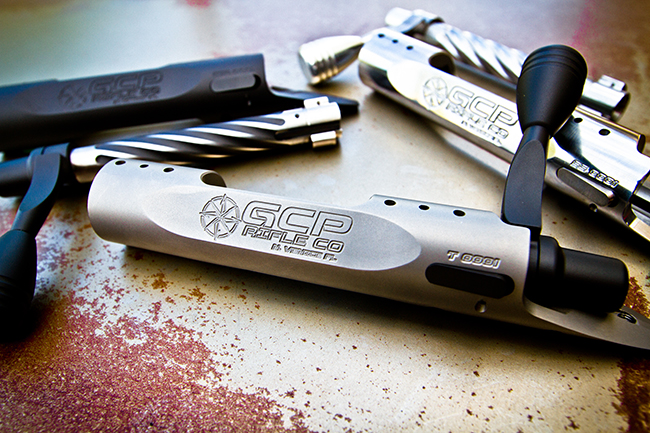 Archangel Bolt Action
Titanium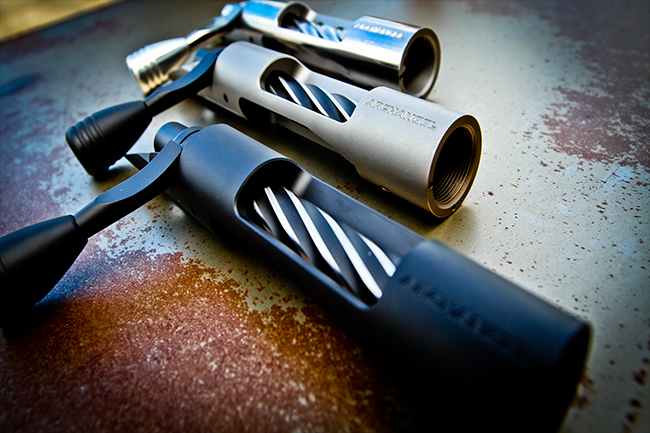 Archangel Bolt Action
Stainless Steel
Click Here
To Learn More!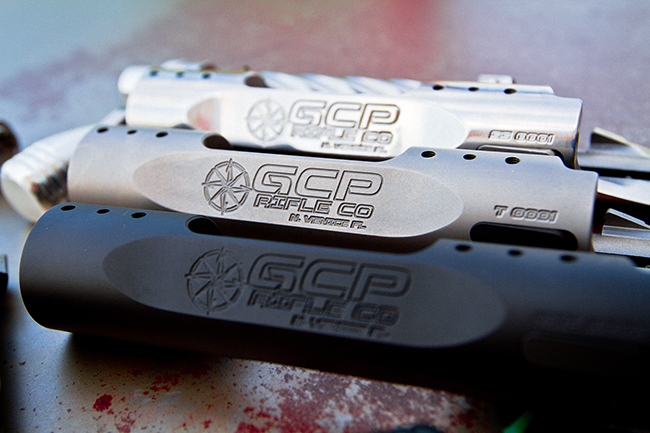 Archangel Bolt Action
Chrome-Moly
---
Find us.
121 Triple Diamond Boulevard #11, Venice, FL 34275
---
Call us.
---
Email us.